Alumni Testimonials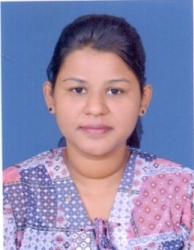 I am one of the fortunate student who got the opportunity to study in Bharati Vidyapeeth College of Nursing Navi Mumbai. It is my pleasure and honour to write about my College as I address myself as a proud Ex student from the batch 2010-2014.Though when we joined the college was Novice in the stage of start up,yet it gave us the healthy Ambience, Advanced Learning sessions, ceaseless opportunities which moulded us into a confident individuals. BVCON always tend to foresee the trends in Education in the world at large, which has led to establishing programme such as foreign student exchange programme in sweden, etc. which in turn help gives a world class exposure to students expanding their learning horizons and boosting their confidence and morality. The institution always aspire to act with creativity and courage in our work. It has transformed many young novice students in to a highly competent, accountable nurse and a responsible member in the society.
The has a well furnished and equipped classroom, which various modes of teaching making learning interesting through creativity. We have been given best clinical experience as we were posted in tertiary centres for clinicals. The learning is made more practical with Various Educational tour, industrial visits, etc.
BVCON has the highly qualified and experienced faculty members who is not only knowledgeable but very approachable. The faculty-student discussions provide a very stimulating environment for learning and this in turn has helped the student developing a scientific temperament. The Guru student bond continues even after our graduation where they help clearing our doubts pertaining to professional queries.
I feel proud to see our Institution has become one of the best institutes in the field of nursing among others and I thoroughly enjoyed studying in BVCON and will cherish not only the knowledge the gained but also the friendship i earned.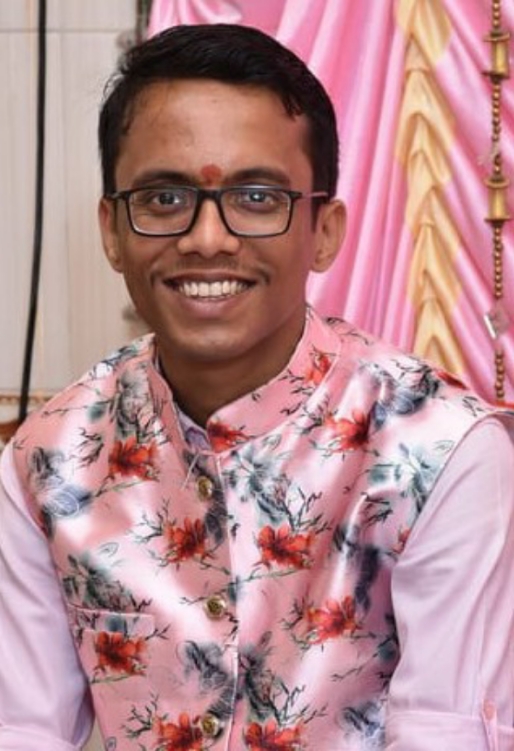 I am Mr. Nitin Jadhav, currently pursuing MPH from MAHE Manipal, BVCON, Navi Mumbai Batch 2014-2018. I had a complete makeover in my personality over the 4 years I spent in BVCON, be it learning professionalism, developing work ethics, and forming some beautiful bonds for lifetime. I am thankful to all the faculty members of the College for their continuous efforts and support. Apart from excellent academic experience, I also gained the benefits of being a part of Cultural Student' body. Overall, the college served as a great platform for students to upgrade themselves. I cherish every moment spent at BVCON. My journey at BVCON has been a very interesting and awesome.